Thought about what your New Year's resolutions are? How about a couple resolutions for your business this year? As the new year rolls around, it's time to start thinking about innovative, online marketing strategies to try to breathe new life into your business.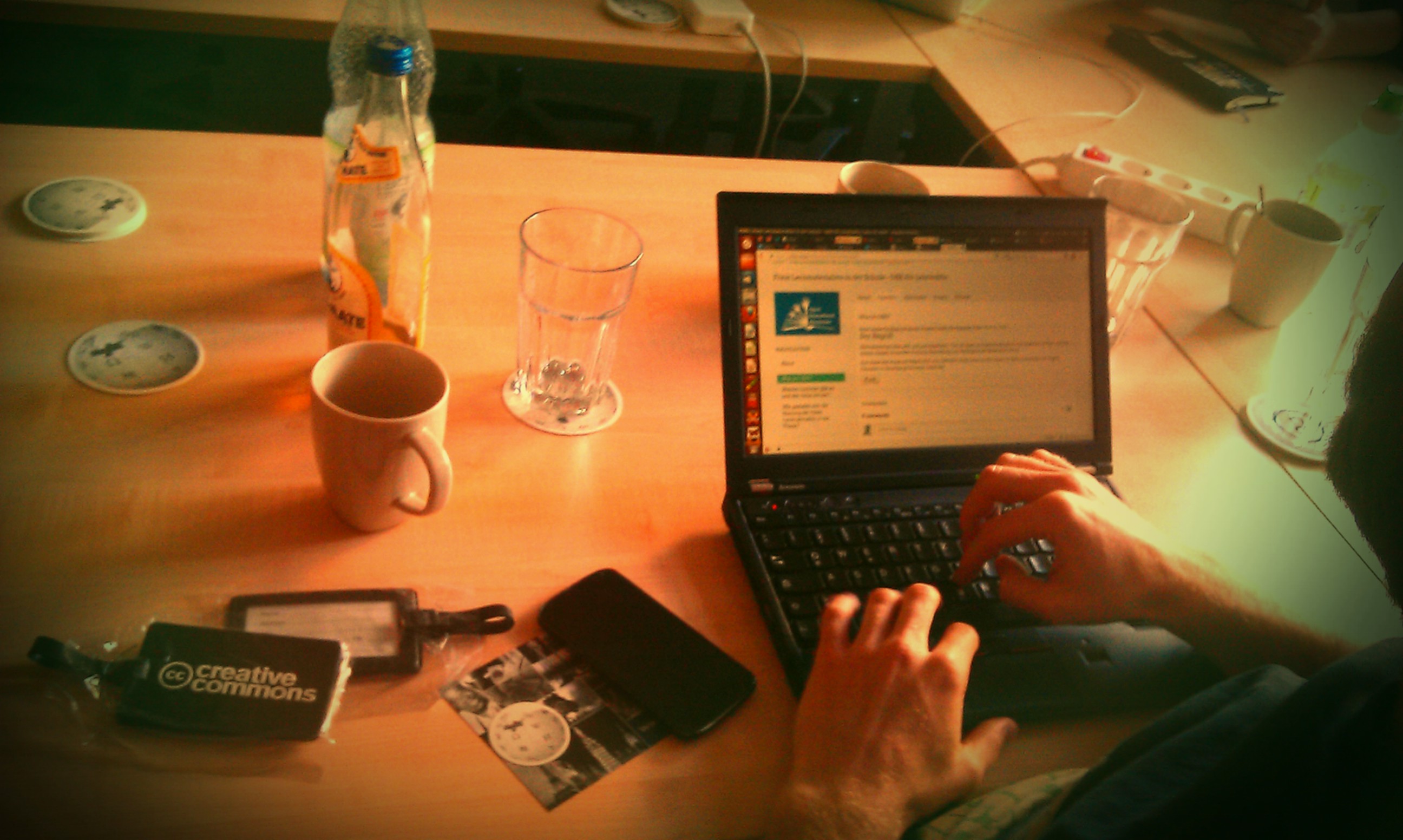 Content marketing is your best friend. 
With everything moving online to the Internet, your business needs to adapt to this new trend. The best method is to fill your online marketing arsenal with tons of valuable, relevant online content. The priority for website visitors today is to find information that will be useful to them. You can take advantage of this by offering that very information and drawing them to your website.
This valuable online content will primarily take the forms of informative blog posts or articles to be featured on your website. Updating them regularly is the key for making the most out of this marketing strategy – your search engine ranking will thank you for that.
Leverage other website platforms to help you spread your content as well. Create a funny video on Youtube, or publish a newsletter on Issuu. The more content you have online that's circulating, the better. Be sure that this content is relevant particularly to your target market – that's the only way to draw visitors to your website and get your content viral.
More proactive ways you can make sure that your content is making its rounds on the Internet is working with other partners/bloggers to spread the word. Barter for your exposure by delivering a service for other individuals and businesses to post your material to link back to your website. Having others use your content as a vessel for leading back to your website is one of the best ways to boost your search engine optimization (SEO).